Premier Insurance Agency
7011 Orchard Lake Road Suite 104
West Bloomfield, MI 48322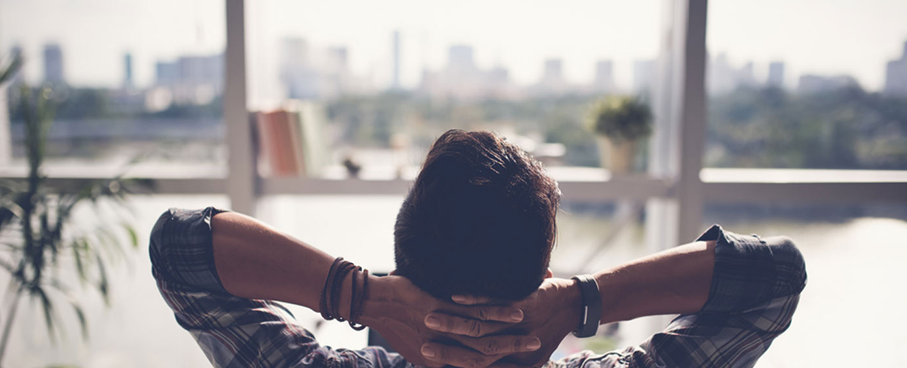 About Premier Insurance Agency
Our Mission, Our Vision and Our Values
We value honesty, integrity, our customers and our communities in all that we do. We are proud of everything that Premier Insurance Agency stands for, and we offer our personal guarantee to our customers to deliver the best possible product service and savings.
Premier Insurance has been evolving and continuously growing for 15 years. When this agency was created, we wanted to do more than just open another insurance office. We wanted to build a agency of which we could be proud — not just for where it stood financially, but for the values for which it stood. It wasn't simply about selling as many insurance policies as we could, but rather becoming a long-term trusted financial partner, in support of our clients' busy lives. We wanted our agency to be prosperous of course, but generous as well. Earning respect, loyalty, and friends along the way and building long-lasting relationships has been a key component to our success.
Today, we are very proud to say that Premier Insurance has achieved these goals. We have more than 35 offices located throughout Michigan. Here at Premier Insurance, we have tens of thousands of satisfied clients. We have enjoyed tremendous growth, yet we have carefully managed our growth, remembered our roots, and kept sight of our dream.
At Premier Insurance Agency, customer satisfaction has always been our highest priority. Our staff is thoroughly trained to help our customers choose the best possible product to meet their individual needs and their budget. Premier Insurance team members receive ongoing training to provide higher levels of customer service.
To that end, we carefully select the companies we represent, partnering only with those that can offer the highest level of products and services.
---
Why Choose a Premier Insurance Agency Professional?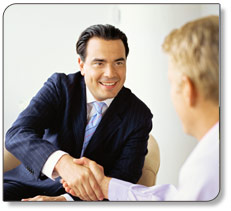 A Premier Insurance professional will strive to offer quality insurance coverage. We possess a high level of professional service, and we have developed a long-term relationship with every policyholder. We are an agency that believes highly in strong ethics and integrity. As a result of this, we have been able to become a leader in property and casualty insurance in Michigan.
We also strive on building strong, lasting relationships with the insurance companies we represent. We make sure those companies have the service, and more importantly, the financial strength to protect each and every one of our clients.