Premier Insurance Agency
7011 Orchard Lake Road Suite 104
West Bloomfield, MI 48322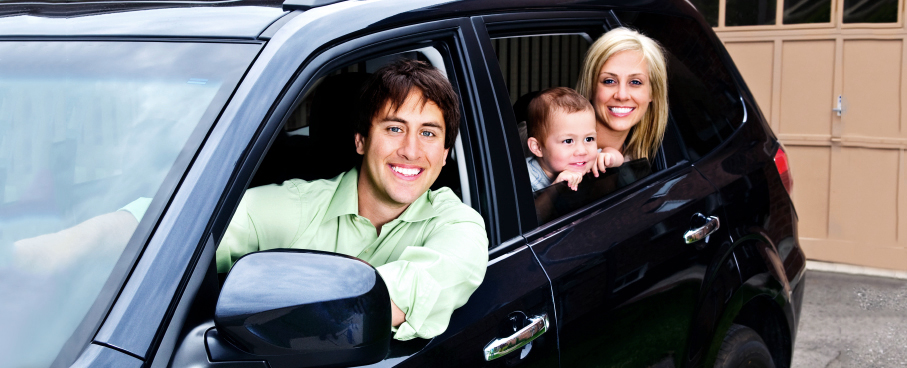 Request a Quote
Auto Insurance in Michigan
After a home, a car is the largest asset that most people will ever own. To ensure that it is properly protected, those that are in the Detroit, MI area or elsewhere in the state of Michigan will need to have a quality auto insurance policy. Before buying a policy, it is important that the car owner understands state requirements and additional types of coverage to consider.
State Requirements
Similar to all other states in the country, Michigan has minimum requirements for auto insurance to drive a car legally. Those that live in the state will be required to have both property damage and bodily injury coverage on their policy.
Property damage will provide you with coverage in the event you are found responsible for an accident that resulted in damage to another party's car or personal property. Bodily Injury will provide coverage in the event another party is injured in the crash. The minimum coverage requirements are $20,000 per person, $40,000 per incident, and $10,000 for personal property damage.
Additional Types of Coverage
While you only need to meet the minimum levels to stay compliant with the law, most drivers would also benefit from having additional levels of coverage as well. One type of coverage to consider is comprehensive coverage, which will provide coverage for non-collision incidents including theft, vandalism, or fire.
Drivers should also consider getting additional collision coverage. With collision coverage, you will receive financial reimbursement to cover the costs of damage to your car if you are in an accident. Depending on the situation, you will have to pay a deductible first before receiving any reimbursement for the insurance agency.
If you are in need of auto or home insurance, you should contact the Premier Insurance Agency today to discuss your insurance needs and obtain a quote. The Premier Insurance Agency serves drivers in Michigan and has over 11 locations across the state including Detroit, MI. Also, try our online rating tool to get quotes on home and auto insurance. Reach out to our agents for concerns and questions.