Premier Insurance Agency
7011 Orchard Lake Road Suite 104
West Bloomfield, MI 48322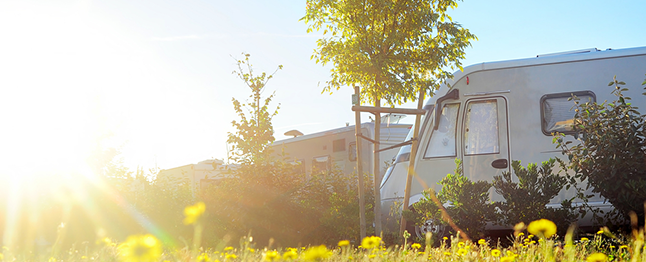 Home »
Motor Home Insurance
Request a Quote
Motor Home Insurance in Michigan
A motor home is more than just a motor vehicle; it's a lifestyle. With a motor home, you get to enjoy the benefits of both worlds; the freedom of the open road combined with the amenities of your house. Just like to any other major investment like a home, property, or a vehicle, a motor home should be protected and insured.
Take the mystery out of motor home insurance by reaching out to one of our 11 Premier Insurance Group locations throughout Michigan. We are an award winning insurance agency that offers a myriad of insurance policies. We've been in the industry for more than two decades, and pride ourselves on providing first-rate services to all our members whether you live in the urban setting of Detroit, MI or the rural countryside.
We offer various insurance packages, including one of our popular packages, motor home insurance. Motor home Insurance from Premier Insurance Agency is a convenient and affordable way to guarantee your safety, that of your passengers, and your belongings on the road.
Similar to car insurance, motor home insurance is a legal provision, which insures you against liability to the third party. Depending on the class of policy you select, our motor home insurance policy may also insure your asset against theft, fire, and at-fault damage.
What are some of the motor home vehicles we cover?
We cover a variety of vehicles that meet the specifications of a motor home. Some of the vehicles in the motor home category include;
Camper van
Micro
Van conversion
Coachbuilt
A-class
Low profile
America RV
Compact
Types of motor home insurance packages
We offer a variety of motor home insurance packages to suit the needs of every motor home owner. Below is a breakdown of our packages.
Comprehensive coverage
The comprehensive coverage will provide you with the most extensive level of protection, including everything under third party coverage. The coverage will settle the repair or replacement costs for your motor home from non-collision related risks like hail, fire, theft, and vandalism.
Liability coverage
Like in the case of motor vehicles, limited liability coverage is a bare minimum legal requirement by the law, and it covers for the damage that your motor home may inflict to others. This policy may pay the medical bills of an injured person or help in settling the costs of the damaged property. This is one of the most important policies you can have.
Content coverage
If you have a lot of valuable content in your motor home, you might consider investing an additional content coverage that protects your belongings in the motor home from damage by a covered event.
Additional packages
For heightened security, and peace of mind, Premier Insurance Agency has some auxiliary motor home insurance packages such as an emergency kit, medical coverage payments, and premium towing.
Wherever your journey takes you, travel without stress with Premier Insurance Agency in Michigan. We have over 11 locations throughout the state including Detroit, MI. Talk with one of our agents to learn how to start a motor home policy and have all your questions answered.