Premier Insurance Agency
7011 Orchard Lake Road Suite 104
West Bloomfield, MI 48322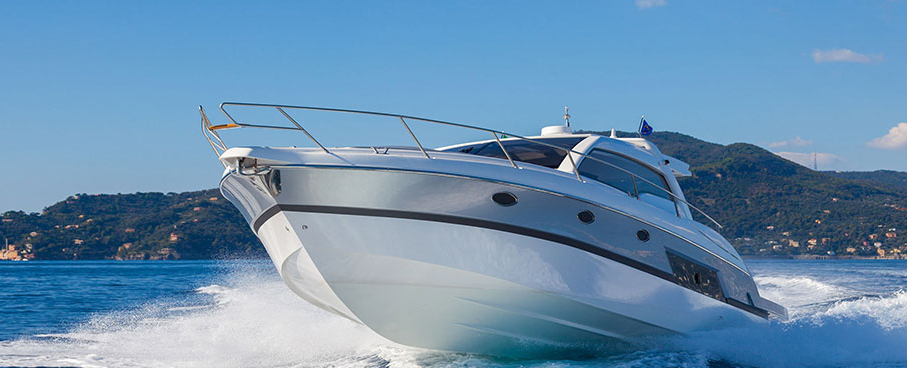 Home »
Boat/Watercraft Insurance
Request a Quote
Boat/Watercraft Insurance in Michigan
Outdoor enthusiast can attest that watercraft and boats are a fantastic way to experience the outdoors. Sea-doos, jet skis, boats, and wave runners can be exhilarating and fun. However, statistics indicate that there are thousands of vessel related injuries and accident every year. This is an excellent reason to have your watercraft insured if you are in a city like Detroit, MI, which is connected to waterways, or even if you reside in a land locked area such as Flint, MI.
Do not get thrown overboard by an injury or an accident that will leave you and your ride marooned on dry land. Premier Insurance Agency helps those throughout Michigan in acquiring a boat or watercraft policy.
What is watercraft insurance?
Our boat and watercraft insurance helps in insuring you and your vessel against accidents, liability, and vandalism. Also known as personal watercraft insurance (PWC), it entails wreckage removal, towing, and fuel spill indemnification. The coverage may also be purchased for other sea vehicles like sailboats, houseboats, pontoon boats, and another type of watercrafts, up to a specified value and size.
What are some of the instances covered by our PWC?
Causing damage to another watercraft
Bodily harm or death to a third party due to your negligence
Negligence of another driver when using your PWC
Oil spillage
Towing assistance, if you happen to break down in the sea
Injury caused by an insured craft operator
Watercraft Insurance Policies
Liability coverage
As a boat owner, you are legally mandated to have liability as the minimum coverage. The liability coverage covers the cost of damage inflicted by others resulting from an accident that you were legally liable. This policy also covers for the medical expenses of the injured, and the repairing or replacement cost of their crafts.
Comprehensive Coverage
Comprehensive coverage is an inclusive policy covering different watercraft elements. It includes the costs arising from non-collision related risks like theft, fire, and storms.
Collision coverage
To be on the safe side, invest in collision coverage that will pay for damages to your PWC, motor, portable, and fixed equipment destroyed during a collision.
Aside from the above policies, we offer other minor packages like an emergency, medical payment, and on-towing services.
Make your holiday stress-free and exhilarating by getting in touch with Premier Insurance Agency for all your boat and watercraft insurance needs. We have over 11 locations in Michigan including an office in Detroit, MI. Reach out to our agents to learn more about what is included in a boat/watercraft insurance policy and the additional coverage that can benefit you.