Premier Insurance Agency
7011 Orchard Lake Road Suite 104
West Bloomfield, MI 48322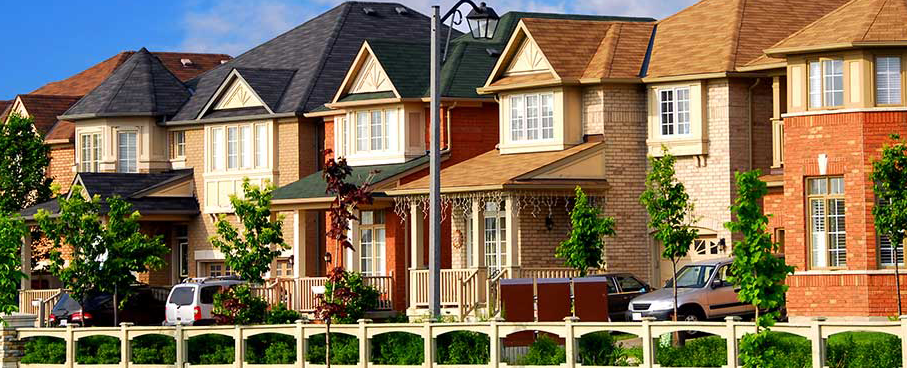 Request a Quote
Renters Insurance in Michigan
Many renters underestimate the value of their belongings. The landlord insurance policy covers the building but does not cover your personal belongings. What would happen if one of the following events occurred?
Your apartment burns down
There is vandalism in your apartment
A guest injured himself in your apartment
The rented home suffered water damage
At Premier Insurance Agency in Michigan, we offer reliable renters insurance that covers but is not limited to;
Personal property
If you take into consideration all the things that you own, be it electronics, furniture, clothing, books, or musical instruments, you will realize how precious these things are to you. Your belongings can be damaged, stolen, or destroyed. You will be at peace knowing that your personal belongings are covered, and in case of an insured event occurring, you will be indemnified.
Liability claims
You may need serious repairs for your rented home whether it is located in Detroit, MI or the rural farm areas of the state. Accidents can occur, and visitors may become injured at your rented home. Some of them may get to the point of filing a lawsuit against you. This insurance will possibly cover the medical bills and the cost of the lawsuit.
Temporary housing
Your rented home may become uninhabitable. You and your family may need a temporary place to stay. We will cover the cost of the hotel you will stay at as repairs are being done to your home. It can also cover meal cost.
Protect your car
Regular car insurance does not cover personal property in case your car is burglarized. This policy covers personal belongings. This is an odd insurance benefit from renters insurance and should be inquired on with one of our agents for further explanation.
Having renters insurance does not prevent an event from occurring, but it gives you peace of mind knowing that your belongings are protected if an insured event does occur.
At Premier Insurance Agency in Michigan, we will be happy to offer assistance on renters insurance. We help people acquire insurance policies that meet their specific needs and requirements for rental properties in Detroit, MI and throughout the state. Visit one of our 11 locations in Michigan and have your questions answered by our professional staff. We can help you get started with renters insurance before disaster strikes.