Premier Insurance Agency
7011 Orchard Lake Road Suite 104
West Bloomfield, MI 48322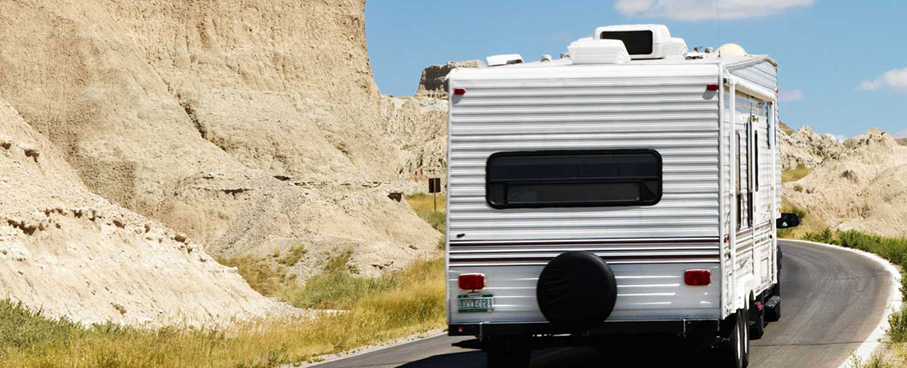 Home »
Recreational Insurance
Request a Quote
Recreational Insurance in Michigan
Companies in sports, leisure, and recreation industries cater to customers who "pay to play." Following the nature of the risks associated with physical activities, recreation programs are sometimes a source of numerous accidents. It's possible for bodily injuries to occur especially if the recreational activity involves a high level of contact. It's therefore appropriate to go for a recreational insurance policy. At Premier Insurance Agency, we provide multiple lines of coverage which include but are not limited to;
Liability
Those who own the premises have the responsibility as well as control over it. They must ensure that their facilities are safe to prevent injuries. It's not uncommon for faulty equipment to be present which lead to accidents even at indoor facilities such as ones in the major cities like Detroit, MI.
Recreation business may also be held liable as a result of negligent actions by some of its employees leading to a participant getting hurt. If this is the case, the business will be held liable and can be sued. We will cover medical expenses and the cost of the law suit. Legal fees, indemnification costs, and punitive damage awards can cripple a recreation business. A recreation insurance policy will help protect the business from these events.
Recreational property
Your recreational equipment can be stolen or get damaged. A recreation insurance policy will protect what you own and prevent losses but also provide replacement for items that are irreparable. This will save you from replacement and repair costs.
Excess/Umbrella coverage
This can be included in the policy to help protect you from major claims and law suits. It will protect your business assets and future. This type of policy can be added to extend the limits of your policy.
Regardless of the type of recreation business it is, we at Premier Insurance Agency in Michigan will help ensure that you get the recreation insurance policy that meets your needs. It will help protect your business and customers whether you reside in Detroit, MI or the countryside. Call our agents or visit one of our 11 locations throughout Michigan to learn how to start coverage today.