Premier Insurance Agency
7011 Orchard Lake Road Suite 104
West Bloomfield, MI 48322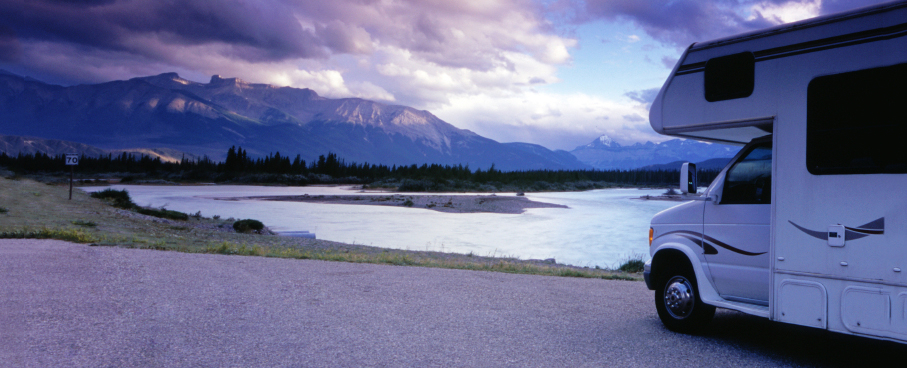 Request a Quote
RV Insurance in Michigan
An RV has many types of insurance coverage to protect your recreational vehicle. People all across the state use their RV for vacations, camping, to see family, and much more. For RV owners, several facts need to be taken into consideration when getting an insurance policy, whether you live in Detroit, MI or anywhere else in the state.
Michigan State Requirements
If the RV is to be driven on the road, the state of Michigan will require a separate insurance policy. Similar to auto insurance requirements in the state, owners of an RV only need to purchase liability insurance to stay compliant with the law. However, if it is leased or financed, the leasor or lender may require a more thorough policy. This is important when involved in an accident with another vehicle where you are found at fault. It will pay for the damages you have caused to the other vehicle.
Additional Coverage Needs
While some owners of an RV may only need the base liability policy, there are other types of insurance coverage that should be considered. Owners of an RV should consider purchasing a collision and comprehensive policy as well. This level of insurance will provide coverage in the event the RV is stolen, vandalized, damaged by fire, or damaged in an accident. Since RVs are often used for recreational purposes, getting higher levels of liability coverage than the state minimums would also be recommended.
If you are in need of RV insurance, you should reach out to Premier Insurance Agency immediately. Premier Insurance Agency is a provider of insurance policies for state residents with over 11 locations including one in Detroit, MI. RV owners can reach out to us to have their questions answered and concerns addressed. Talk with our agents to get a quote and learn how to start an RV policy.