Premier Insurance Agency
7011 Orchard Lake Road Suite 104
West Bloomfield, MI 48322
Get Directions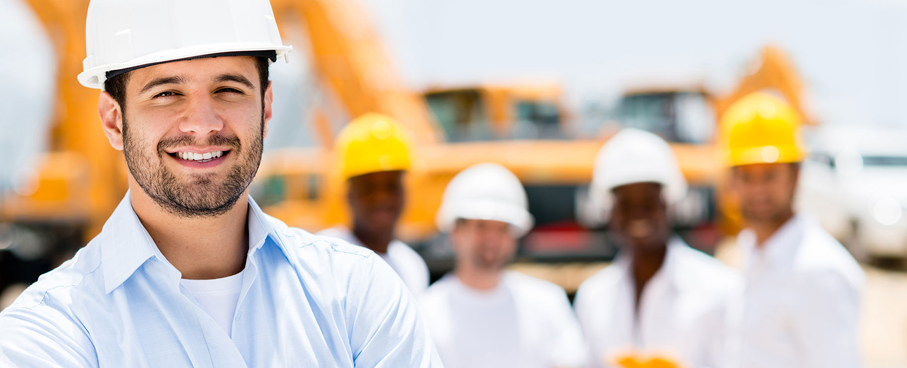 Home »
Commercial Insurance
Request a Quote
Commercial Insurance in Michigan
If you live in Detroit, MI or anywhere else in the state, you need protection—the kind of protection that only insurance can provide. For business owners in Michigan, Premier Insurance Agency cannot only help protect your business, we can help determine what commercial insurance is best for you to protect your personal assets from business problems.
What Can Commercial Insurance Cover?
Commercial Insurance helps protect your company against a lawsuit or bills resulting from accidents, injuries, and claims of negligence that happen at your place of business or when an employee is offsite but on the job.
Commercial insurance can also help protect you if a customer returns and claims that you committed negligence, a mistake, or malpractice during the course of your work for them.
If your business is conducted out of your home or at another less traditional location, we can help find the right coverage to protect you.
We can also help by offering protection if you are not able to work and provide a service or goods because of an injury or damage to your property.
We can also help you determine if you need to have insurance against commercial crime and theft coverage. This will help cover your business if one of your employees or partners commits fraud or embezzles against the company.
Lawsuits
With commercial insurance, you will have the appropriate coverage for legal costs if you get sued. We will help you determine the amount of coverage that will fit your situation, and determine if an individual policy or an umbrella policy works for your needs.
Liability insurance can cover:
General liability
Errors, omissions, and malpractice for professional mistakes
Insurance for directors and officers of your business or organization
Product liability to help protect your business if a customer is injured by something purchased from you
Employer Liability
Premises and property liability
Commercial insurance is important to help provide protection for your company's assets, financial obligations, to help you with legal bills, and to offer a settlement or a reward if needed.
If you are in Michigan, we have over 11 locations around the state including an office in Detroit, MI. Come in and meet with an agent at Premier Insurance Agency to help determine what commercial insurance will be best for your situation.