Premier Insurance Agency
7011 Orchard Lake Road Suite 104
West Bloomfield, MI 48322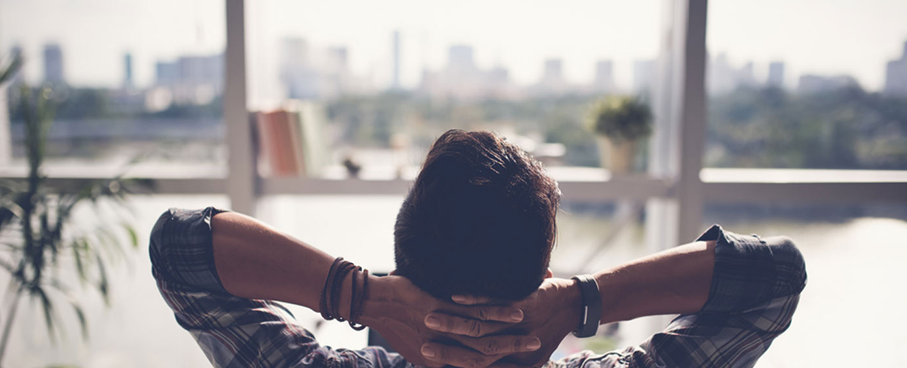 Home »
Franchise/Career Opportunities
Franchise/Career Opportunities
Metro Detroit and Other Michigan Markets Available
Looking for the BEST franchise opportunity? Look no further!
We will provide support in the following areas:
Low Initial Investment
Co-op Advertising
Expert Site Selection
Training Program
Access to Multiple Insurance Carriers
Existing Businesses Available for Sale
Why Choose a Premier Insurance Agency Professional?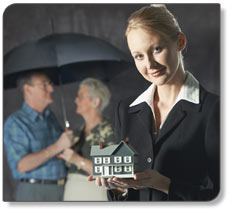 Call us toll free at 866-680-SAVE (7283).
Locations Statewide:
Centerline
Dearborn
Detroit
Ferndale
Flint
Highland Park Lathrup Village
Monroe
Mt. Pleasant
Port Huron Royal Oak Township
Southfield
Waterford Westland
West Bloomfield
Career Information
Premier Insurance is NOW SEEKING insurance agents, managers and customer service representatives.
Full Time Positions Available
Excellent Pay
Training Available
Duties Include:
Strong Sales Approach
Ability to Build Client Relationships
People Skills
General Accounting Skills
If YOU think you are a great candidate for Premier Insurance, submit your résumé via email to customerservice@agencyadvantageins.com or fax it to 248-855-6275